New Questions of our Times webinars will explore immigration, democracy, war and grief
We're very pleased to announce a third season of Questions of our Times conversations this coming November. Over four Tuesday evenings, starting on 7 November, we'll be exploring some of today's big social questions with public figures in the areas of immigration, democracy, war and personal grief.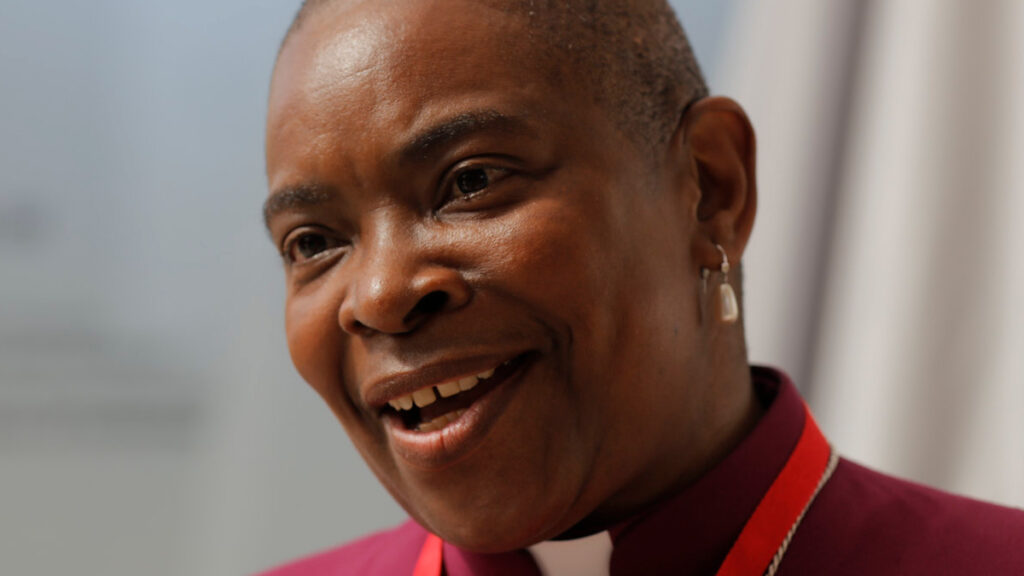 In the first webinar of the season, on 7 November, the Rt Revd Rose Hudson-Wilkin, Bishop of Dover, will be exploring the question: 'Who is my neighbour?'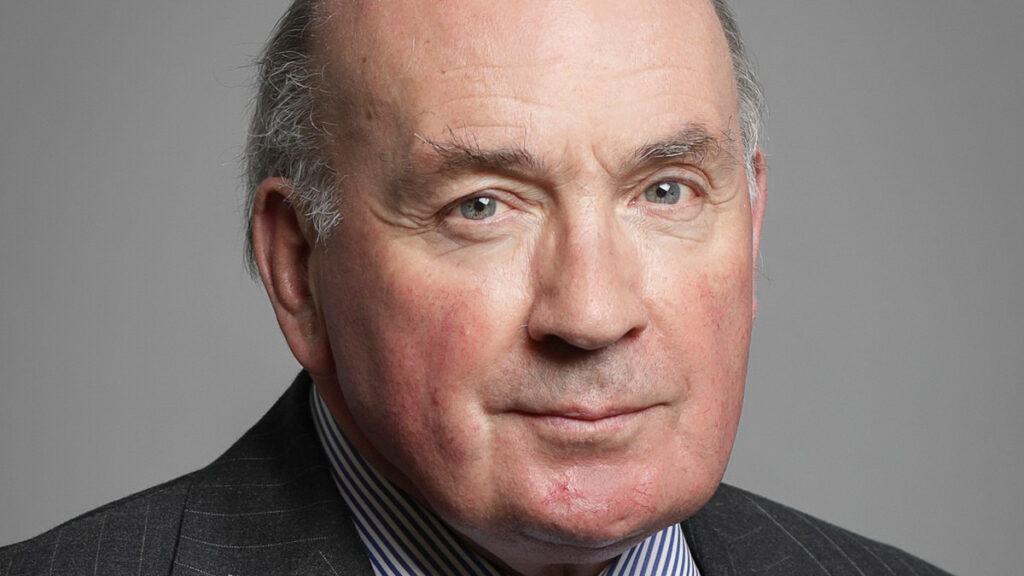 The season concludes on 28 November with Lord Richard Dannatt discussing the question: 'War, what is it good for?' He was Chief of the General Staff, the commander of the British Army, from 2006–09, at a time when British forces were active in Iraq and Afghanistan.
The complete list of conversations is below:
Who is my neighbour? with Bishop Rose Hudson-Wilkin on 7 November
How can we live after death? with Simon Thomas on 14 November
How endangered is democracy? with Sir Gary Streeter MP on 21 November
War, what is it good for? with Lord Richard Dannatt on 28 November
Guests in Questions of our Times will do some thinking out loud with the help of series host Major Nigel Bovey, who is the vice-chair of the Christian Evidence Society and former editor of the Salvation Army newspaper The War Cry. As in our previous seasons, audience members will be able to put questions to the guest at the end of each evening.
The first two seasons of Questions of our Times, from 2021 and 2022, which covered the areas of physics, the environment, racial justice, truth in journalism, astrophysics, the relevance of Jesus to modern life, health and wholeness, social robotics, and the religion and science debate, are available to view on the link above.
Questions of our Times is made possible with the support of the Montgomery Trust.
Photos
Headline image: Unsplash
Rose Hudson Wilkin: Canterbury Diocese
Richard Dannatt: UK Parliament