Questions of our Times looks for light in dark times
Even the merest glimpse at the daily headlines reveals a world in darkness. Nations are at war. Loved ones are grieving. Politicians appear impotent. The innocent are suffering from poverty and oppresssion.
Does it need to be all doom and gloom?
Light in dark times is the theme for the new season of the Christian Evidence Society's popular Questions of our Times livestream conversations, which run on Tuesday evenings throughout November.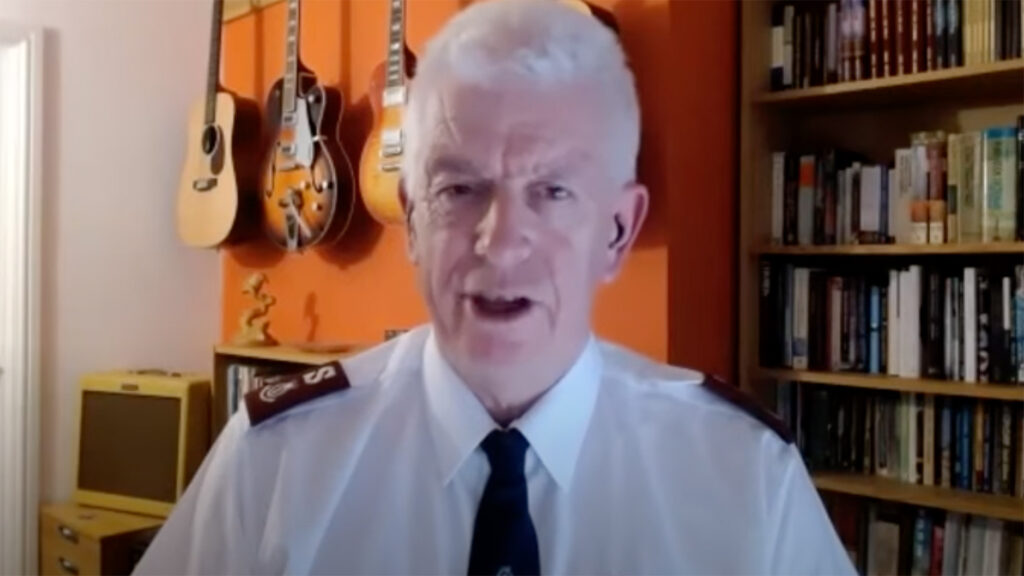 'I'm very much looking forward to engaging with my guests,' says Major Nigel Bovey (above), the series host. Nigel, who hosted the previous seasons of Questions of our Times, is an author and the former editor of The War Cry, The Salvation Army's weekly newspaper.
'From personal experience and expertise, each of our guests will be offering Christian light and insight into some of today's most pressing issues.
'I will be discussing issues surrounding migration and economic migrants with Rose Hudson-Wilkin, Bishop of Dover. Former head of the British Army, General the Lord Dannatt and I will be manouvering the moral implications of war. One of the UK's longest serving MPs, Sir Gary Streeter, will face his own question time on whether democracy is under threat. And on a very personal level, Sky Sports presenter Simon Thomas will share his experience of bereavement and grief.'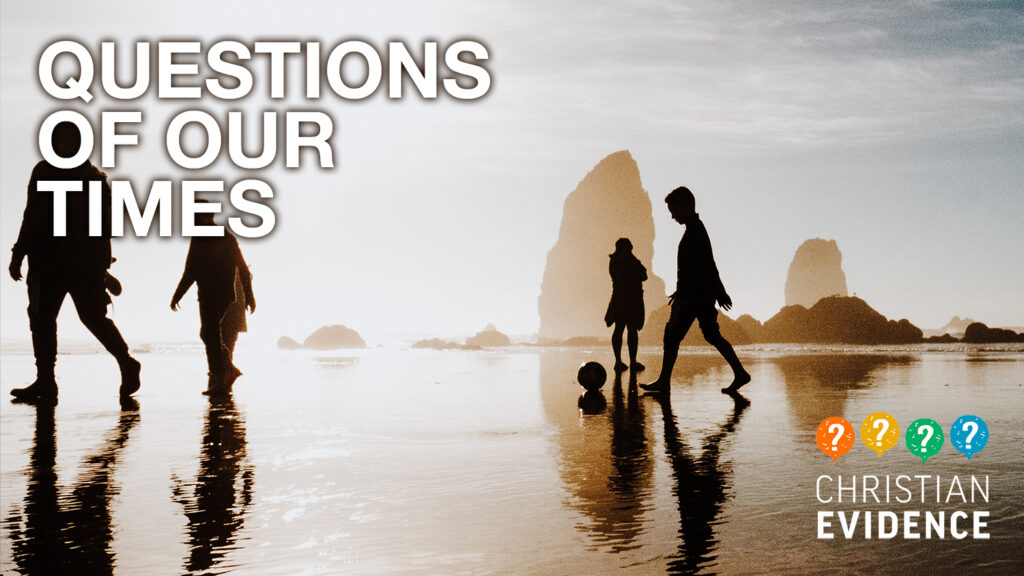 Find out more about Questions of our Times, which begins on 7 November, and register for the events.
View all the previous episodes of Questions of our Times, including conversations with Rowan Williams, Jennifer Wiseman and Alister McGrath.