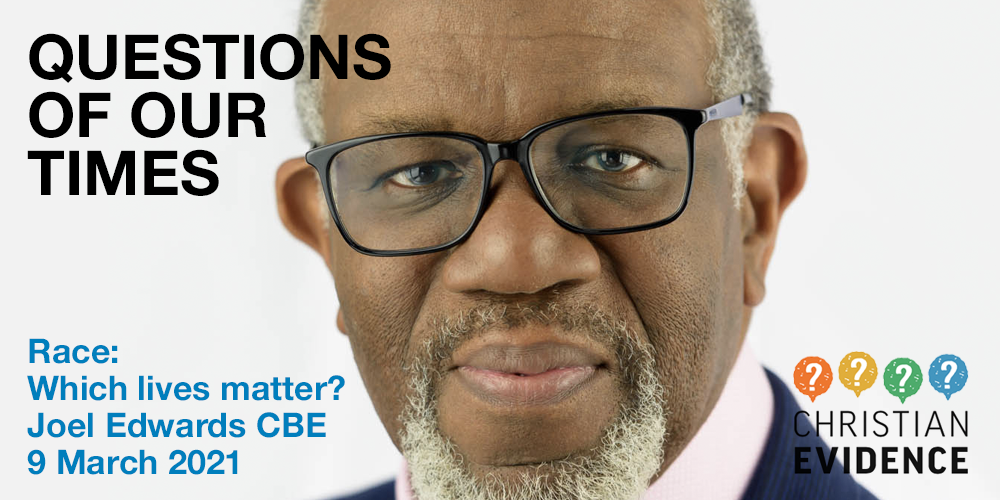 Joel Edwards CBE discussed the question, 'Race: Which lives matter?' in the third of our webinar series, Questions of our Times, on Tuesday 9 March.
We will be posting the video of this webinar here in March.
Rev Joel Edwards CBE is director of advocacy at Christian Solidarity Worldwide, an agency working for religious freedom and human rights, and a visiting fellow with St John's College, Durham. He is also a writer, broadcaster and international speaker on a range of areas including Bible teaching, racial justice, leadership and religious freedom.
Nigel Bovey
The host for Questions of our Times is Major Nigel Bovey, former editor of the Salvation Army magazine The War Cry, and the author of several books. His latest book, Browsing the Bible is a guide for anyone who wants to get started (or who wants to keep on reading) the Bible. Find our review of the book here: A guide to browsing the Bible.
Next webinars
Click the images below to register for the next webinars in our series: