New booklet looks at how Jesus dressed and what he thought of fashion
We've just published a new booklet, free to download, called What Did Jesus Wear? It's an extract from Joan E Taylor's brilliant book, What Did Jesus Look Like? which puts together the historical evidence for how Jesus would have looked to people in the 1st century, as well as considering his attitude to fashion and clothing.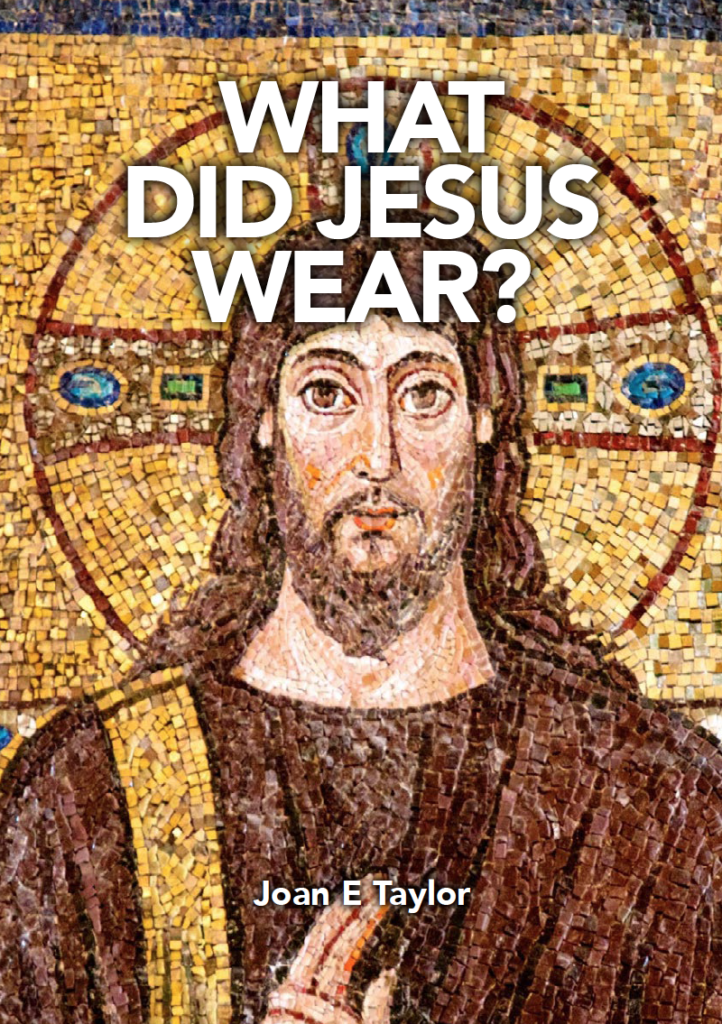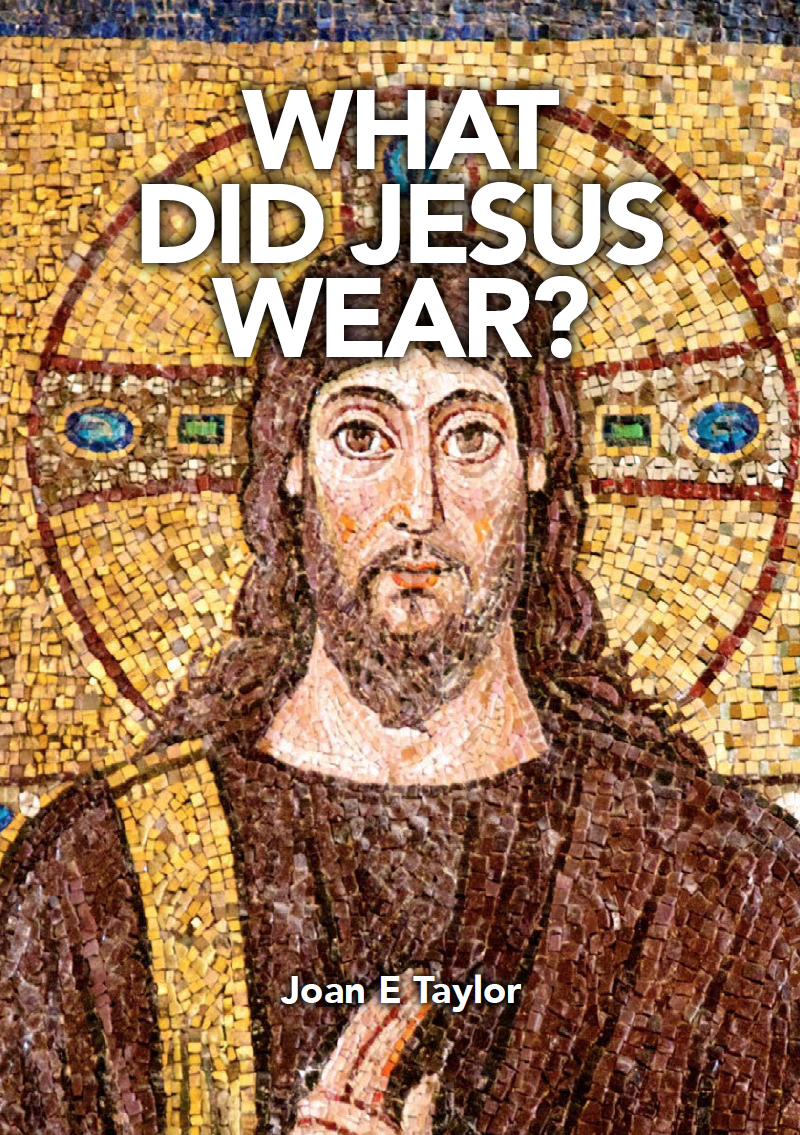 When it was reported that the face of Jesus had been spotted on a three-cheese pizza fresh out of the oven at Posh Pizza in Brisbane, everyone who examined the fuzzy image knew what they were looking for: shoulder-length hair and a beard. Jesus has looked that way for centuries, whether it's in church paintings, Sunday school books, or plastic statues to stick on the dashboard of your car. He is instantly recognisable.
But is that how Jesus really looked when he was a carpenter in 1st century Galilee? The Professor of Christian Origins at King's College London, Joan E Taylor, thinks it's unlikely that Jesus ever looked like this.
'Jesus, as a philosopher with the "natural" look, might well have had a short beard,' she says, 'but his hair was probably not very long.' Long hair, she believes, would have identified Jesus as a Nazirite, someone who had taken a vow not to drink or cut his hair. This doesn't match the Jesus depicted in the Gospels, who was accused of drinking too much.
The booklet presents a complete chapter from Taylor's book, What Did Jesus Look Like? The book explores all the historical evidence for the appearance of Jesus, looking at how Jesus has been portrayed in art and literature, moving back in time to the earliest wall paintings in the catacombs of Rome.
Taylor writes in her introduction to the book, 'We will consider… what we can know about Jesus' height, skin, age and hair, among other things. We will then dress Jesus, using the evidence of Jesus' clothing in the Gospels, comparative paintings and textiles that have survived from Jesus' time in the dry environment close to the Dead Sea.'
The chapter chosen for this booklet is 'Top to Toe: Dressing Jesus', which focuses on the clothing of Jesus. The booklet explores the style, cut and colour of the robes Jesus wore, right down to the tassels on his cloak. It also looks at Jesus' sandals and the famous seamless tunic which the soldiers refused to divide at his crucifixion.
Finally, it opens up Jesus' teaching about clothing, and what it tells us about his message and mission to the people of his time, and ours.
Download and read the booklet for free here: What Did Jesus Wear?
A very big thank you to Joan E Taylor and to Bloomsbury T&T Clark, the publisher, for permission to publish this chapter from What Did Jesus Look Like? in this format.
Image: J.R. DeOliveira under CC BY 2.0