Questions of our Times videos available
In February and March, we hosted a Zoom series of Tuesday evening conversations, focusing on the great Questions of our Times. With the help of Rowan Williams, Jonathan Aitken and other public figures, we explored the challenges of Covid-19, fake news, race inequality, climate emergency and unanswered prayer. The videos for all the webinars are now online, and include the interviews, which formed the bulk of each evening, and the Q&A session at the end, taking in questions from the audience.
Find the videos below: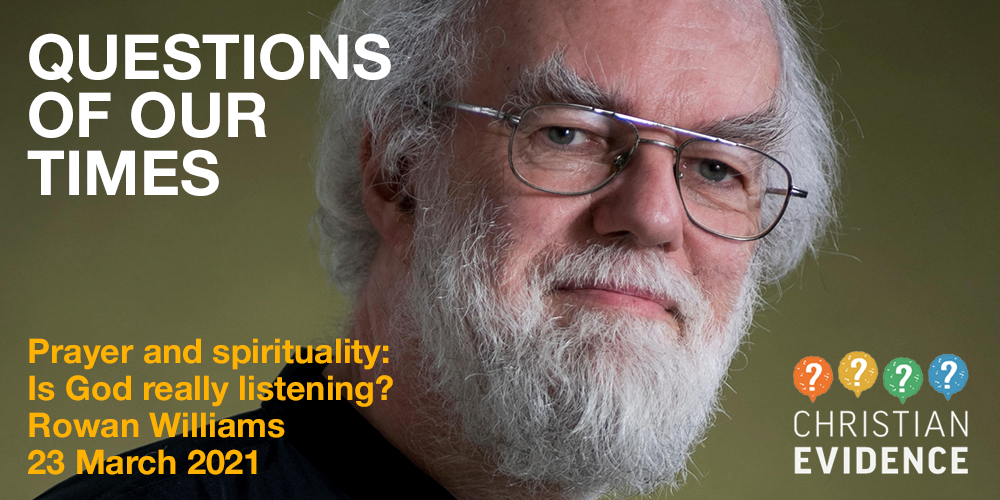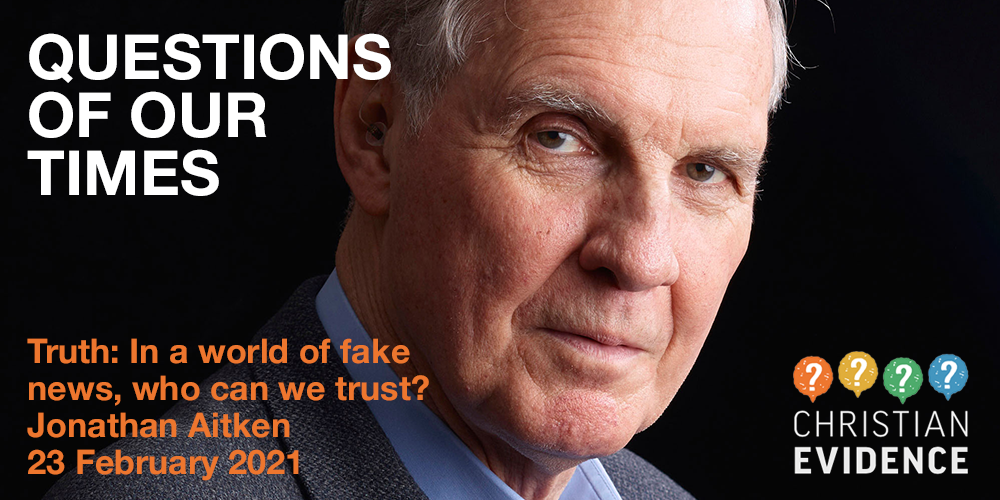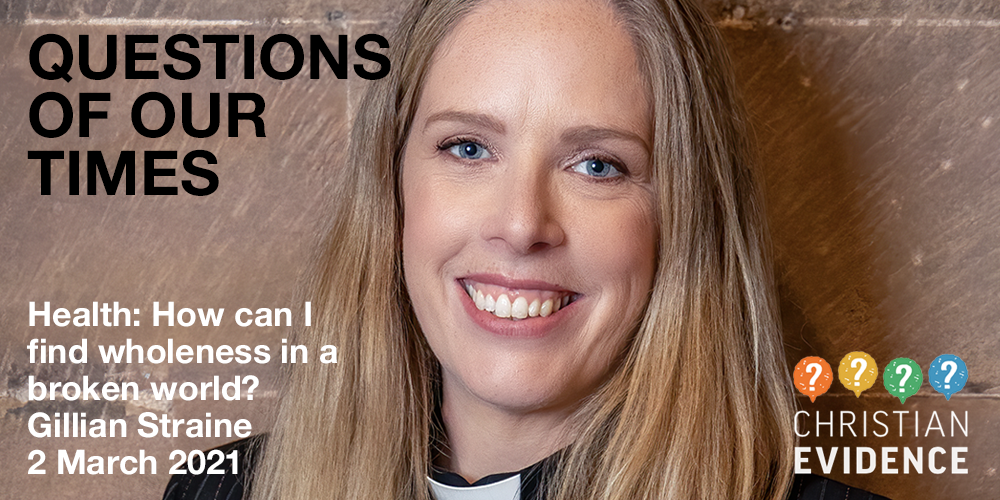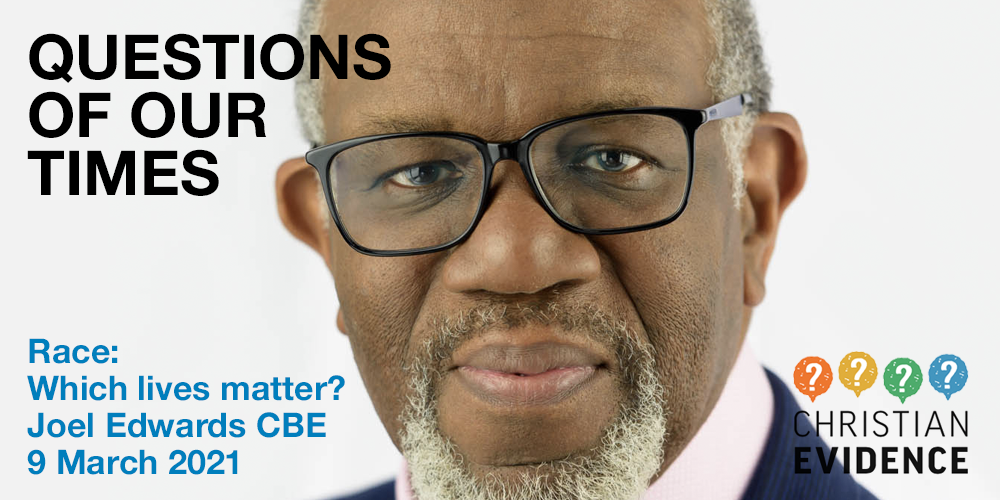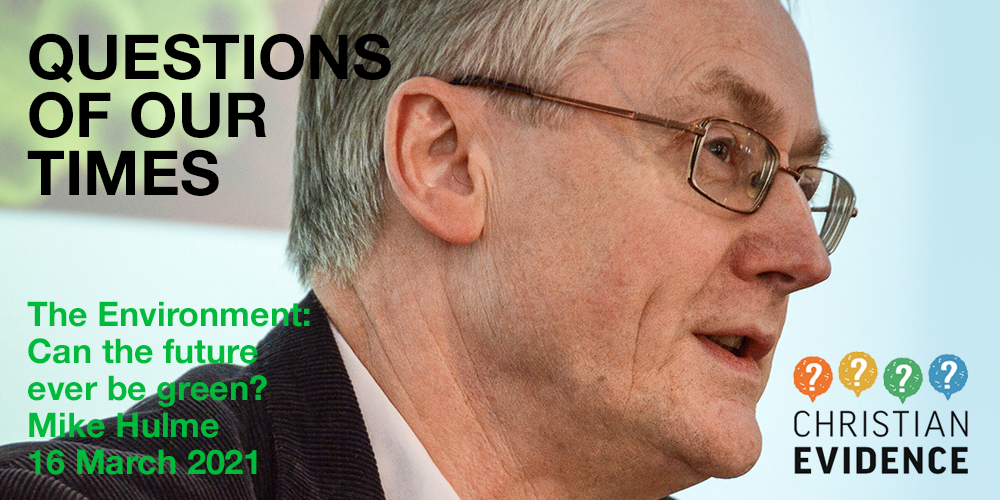 The series host was Nigel Bovey, who is the vice-chair of the Christian Evidence Society and former editor of Salvation Army magazine The War Cry.
The society's chair, the Revd Canon Edward Carter, explained the thinking behind the webinar series: 'The Christian Evidence Society is an inter-denominational Christian trust that promotes the evidence for the credibility of Christianity. With the coronavirus having such a huge effect, I hope this timely series of topical conversations will help people consider some of the fundamental questions of our times.'
The webinars marked the 150th anniversary of the society, which was founded in 1870 with a public lecture series, responding to the challenges of the times. This 2021 series has been made possible with the support of the Montgomery Trust.
Image: Fred Moon/Unsplash