'Unbelievably, a collection of 66 books last edited sometime in the 4th century AD is still the world's No. 1 best seller.' So begins a new weekly podcast that promises to take listeners on a road trip through the Bible, from Genesis to Revelation, leaving one significant item of baggage at home – religion. Wholly Buyable is for people who might never have got beyond the cover of a Bible, but who realise it has had a huge impact on Western culture, and would like a friendly and enjoyable retelling of its epic stories.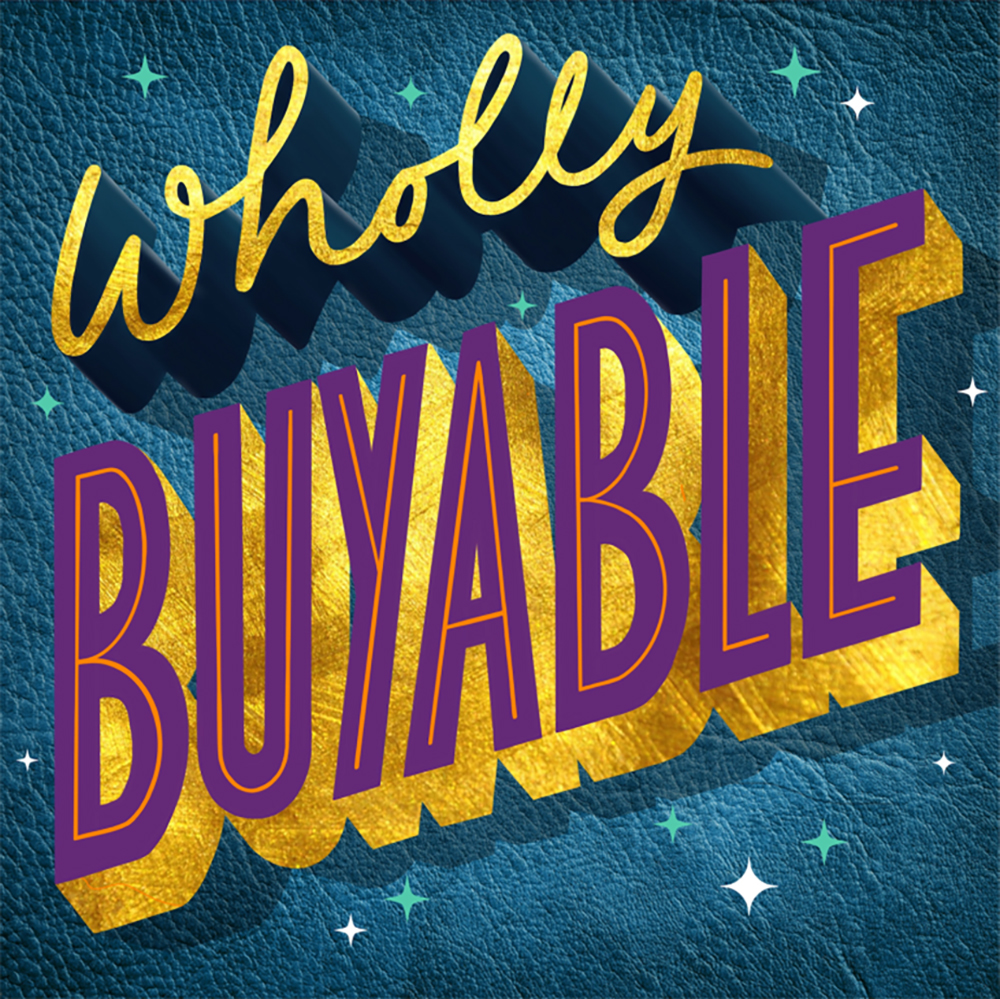 The podcast is written and narrated by creative adman Chas Bayfield, who is credited with writing one of the most awarded TV commercials in the world (about blackcurrant Tango). Four episodes have been released to date, starting with the Bible's opening chapter and called 'Darkness Over the Deep' – listen below.
We asked Chas Bayfield what this is all about, and he said, 'The podcast is really an attempt to present the Bible to the masses without any push or preach. It seems counter-intuitive but it might actually mean that people who never read the actual Bible will come face to face with the scarlet sisters Oholah and Oholibah, or the four starving lepers who send an entire army fleeing in terror. At the very least they can base their arguments with Christians on informed biblical knowledge.'
Find out more about Wholly Buyable here, and subscribe to the podcast on Buzzsprout.