New Questions of Our Times webinar looks at war, poverty and the climate crisis
A new webinar in our popular Questions of Our Times series will take place this autumn. Join us on Tuesday 15 November, for an interview with the acclaimed hymnwriter and activist John Bell, who will be considering the question: The world is broken – what would Jesus do?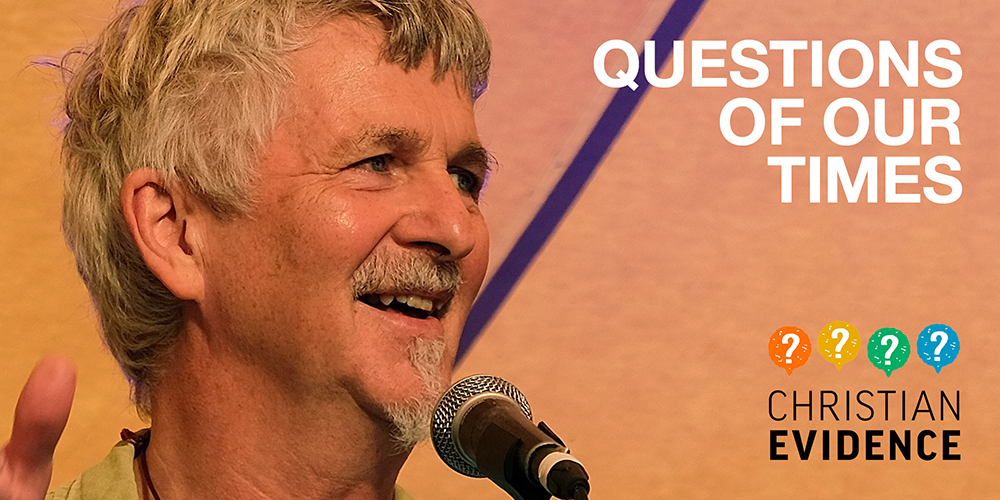 Read more and set a reminder for this event on Eventrbite
John will talk about how Jesus might react to war, poverty, suffering and the climate crisis. He will also examine the accuracy of the Victorian depiction of Jesus as 'Gentle Jesus, meek and mild', which still influences how people think about Jesus.
John will do some thinking out loud with the help of series host Major Nigel Bovey, who is the vice-chair of the Christian Evidence Society and former editor of Salvation Army magazine The War Cry.
John Bell is a minister of the Church of Scotland and a member of the Iona Community. He has worked for over 30 years in the areas of music, worship, spirituality and social justice. A prolific hymnwriter, John has published 17 collections of original and global songs, and numerous collections of liturgical material. His most recent books are 10 Things They Never Told Me About Jesus, and Living with the Psalms.
The hour-long Zoom event will begin at 8pm (UK time). As in our previous Questions of Our Times webinars, audience members will be able to put questions to the speaker at the end of the evening.
Main image: Saikiran Kesari on Unsplash
Image of John Bell: Jane Willis