New Questions of our Times series due in November
We're really pleased to announce a new series of Questions of our Times webinars on Tuesday evenings at 8pm in November. We'll be exploring some of the big questions of today with experts and leaders in the fields of physics and astrophysics, social robotics, religion and science, and spirituality.
The five evenings will open up the challenges of robots and AI, whether we are here by accident, Covid and human creativity, the search for life in the universe, and whether it's always right to 'follow the science'. The booking pages will open in a few days' time.
This second series follows on from the first series of Questions of our Times – click to see the videos – which aired earlier this year.
In the first of the series, on 2 November, the astrophysicist, author and speaker Dr Jennifer Wiseman will be discussing the question: Are we alone in the universe? Dr Wiseman co-discovered the comet Wiseman-Skiff in 1987, and directs the program of Dialogue on Science, Ethics, and Religion for the American Association for the Advancement of Science.
The series concludes on 30 November with the Professor of Science and Religion at Oxford University, Alister McGrath, addressing the question, 'Should we always follow the science?'
The complete series is below. Follow the links to book for each event.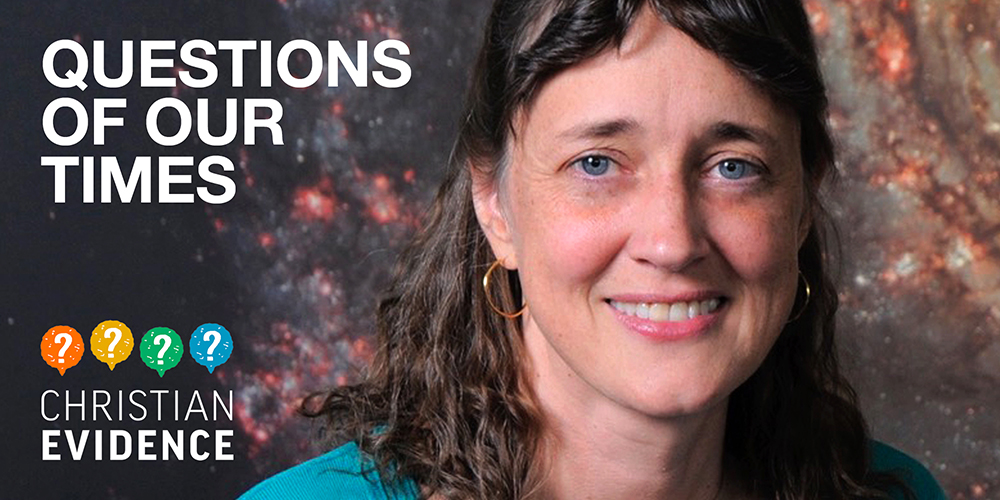 2 Nov: Are we alone in the universe? with Dr Jennifer Wiseman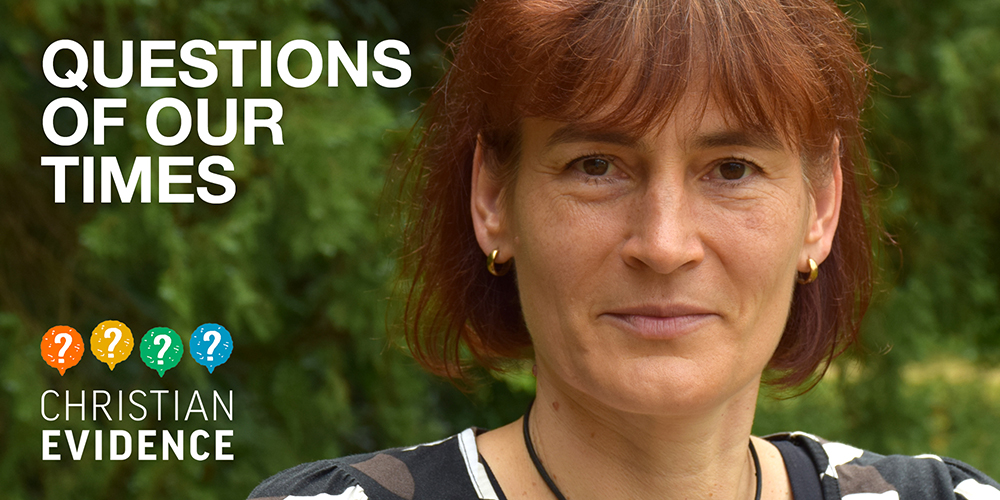 9 Nov: Are we here by accident? with Professor Barbara Drossel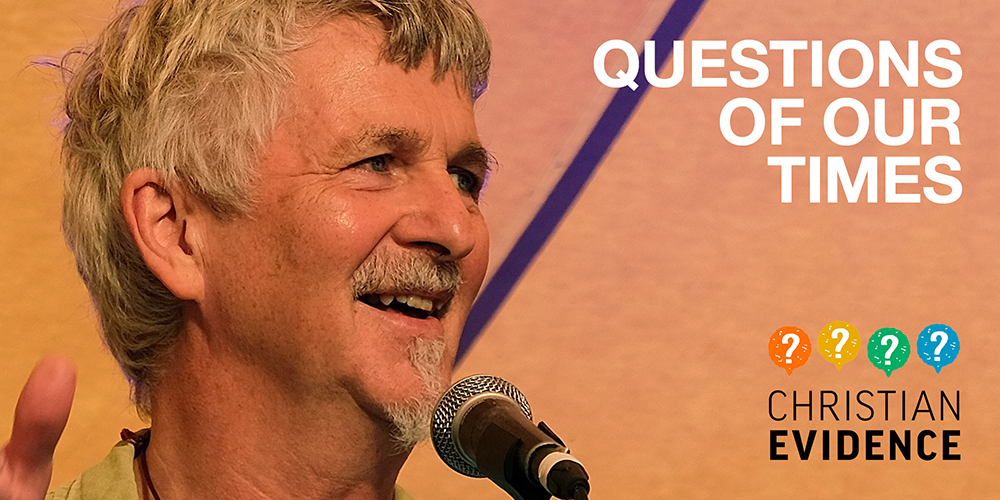 16 Nov: How is Covid affecting creativity? with the Revd John Bell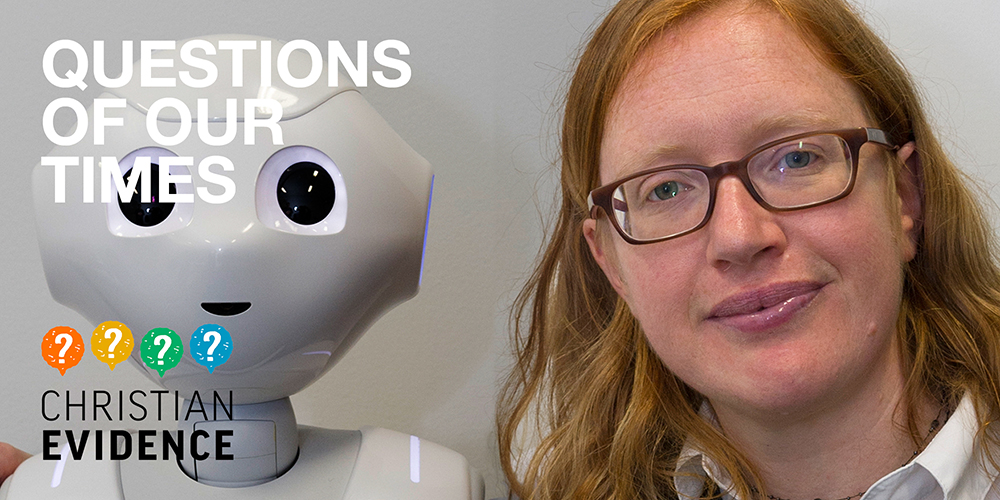 23 Nov: Will a robot steal my job? with Dr Mary Ellen Foster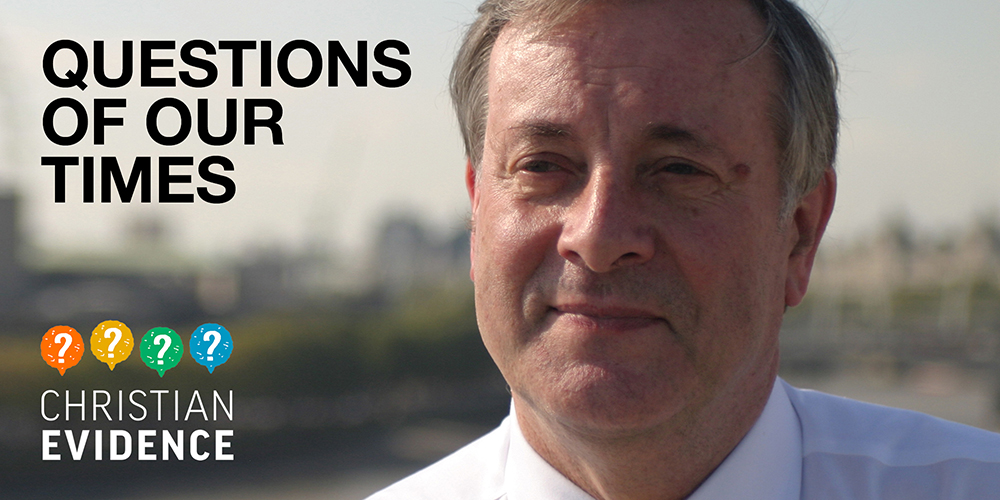 30 Nov: Should we always follow the science? with Revd Professor Alister McGrath
Speakers in the series will do some thinking out loud with the help of series host Major Nigel Bovey, who is the vice-chair of the Christian Evidence Society and former editor of Salvation Army magazine The War Cry. As in our first series, audience members will put their questions to the speaker at the end of each evening.
'I'm so pleased that the Christian Evidence Society is able to host this new webinar series, with a strong focus on science, technology, and faith,' says the society's chair, Revd Canon Edward Carter. 'My hope is that these conversations with people who live and breathe the issues will help all of us to gain a greater understanding of what is at stake in these Questions of our Times.'
Questions of our Times has been made possible with the support of the Montgomery Trust.
Main photo: Nattu Adnan/Unsplash
Photo of John Bell: Jane Willis